Cabin Solutions
Make your time onboard as productive and enjoyable as possible.
Enhance Passenger Experience
Satcom Direct's Cabin Solutions allow passengers to stay in touch, informed, and entertained with the optimal onboard connectivity experience.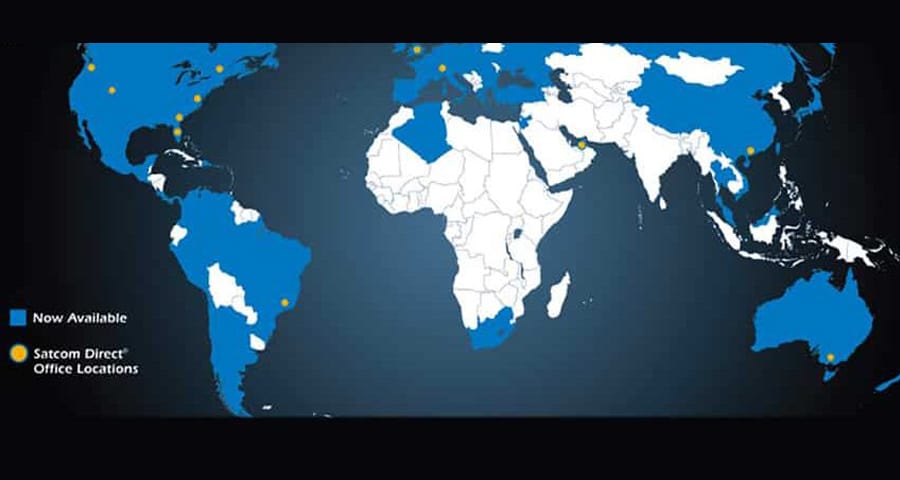 Global One Number (GON) is where it all started for Satcom Direct. This pioneering solution created in 1997 enables you to directly call an aircraft in flight, regardless of location, on its own unique number. It's simple to reach passengers wherever they are, without needing to know which region the aircraft is in. SD's aeroV® service simplifies this even further by enabling passengers to configure their smartphones as extensions of the GON via the onboard satellite phone system.
SD's aeroV® service was the first Voice over Internet Protocol (VoIP) solution created specifically for aviation. It enables fully-featured voice calling using your smartphone over the aircraft internet connection. Your phone becomes an extension of the aircraft phone system, allowing you to be reached directly through Global One Number® (GON) and your configured extension. Simply connect to the aircraft Wi-Fi to make calls and send text messages using your contacts.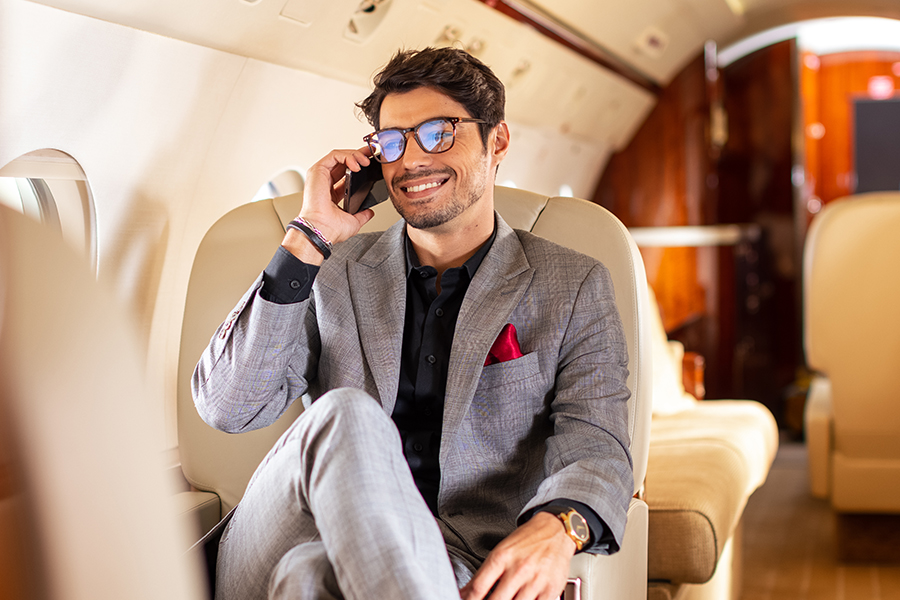 Satcom Direct has teamed up with Roku to give you easy access to all the TV and movies you love while in the air. Enjoy premium channels, live TV, Kids' Zones, and much more—it's all included and simple to find.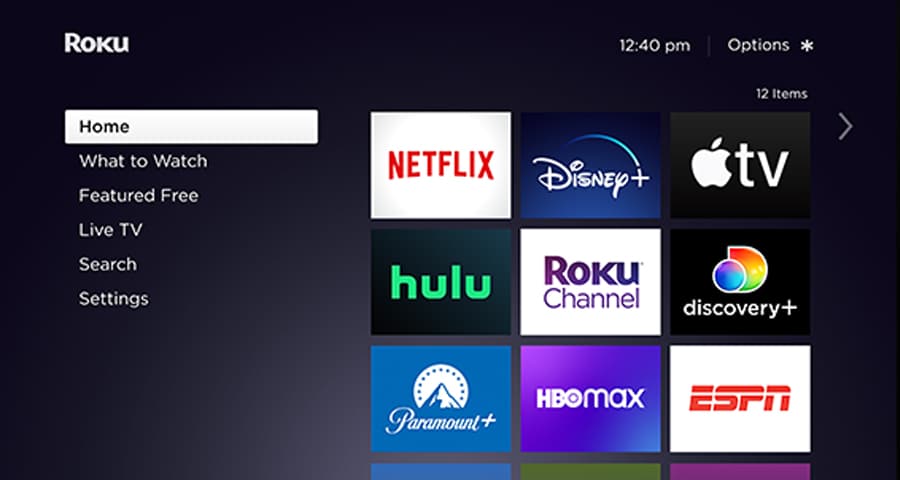 Access America's #1 satellite TV service through Satcom Direct's OneView service on board your aircraft to stay updated with breaking news, weather, and other standard programming. The DIRECTV inflight satellite TV service delivers the best in sports programming, premium channels, and family entertainment.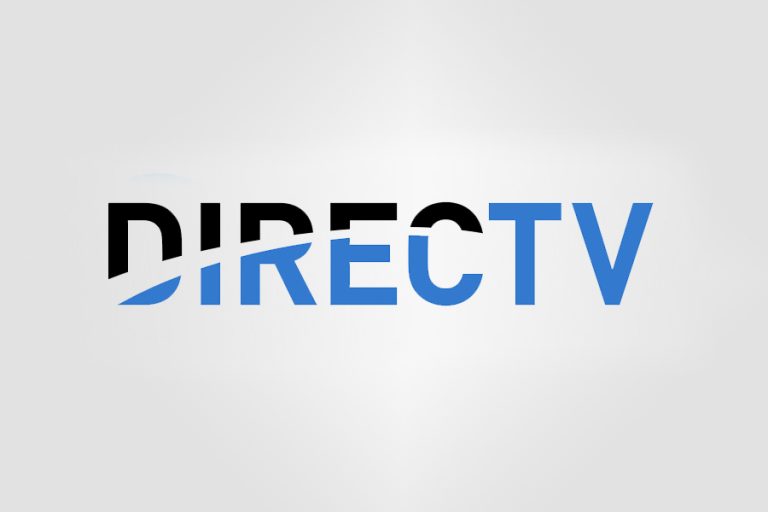 Now there is a new way for NFL fans to stream their favorite football games this season. Amazon and DIRECTV have entered into a major multi-year agreement to offer Prime Video's exclusive Thursday Night Football lineup to NFL fans.
The new Prime Video content will reside on DIRECTV channel 9526.
This will be available via the base channel Airborne Office Choice package.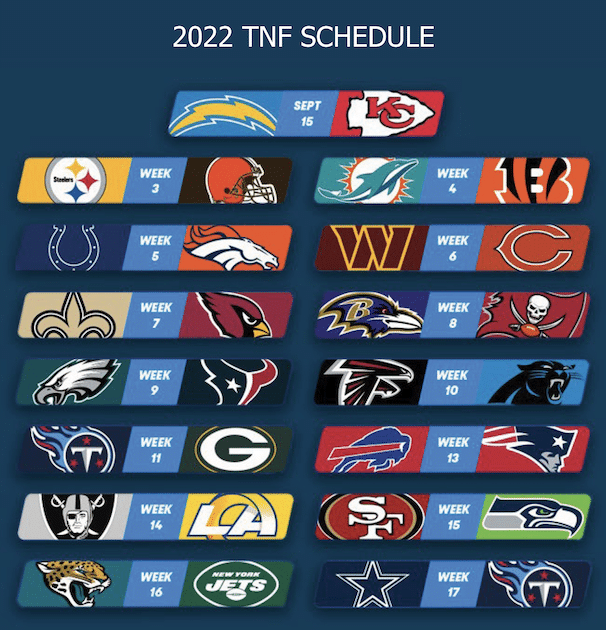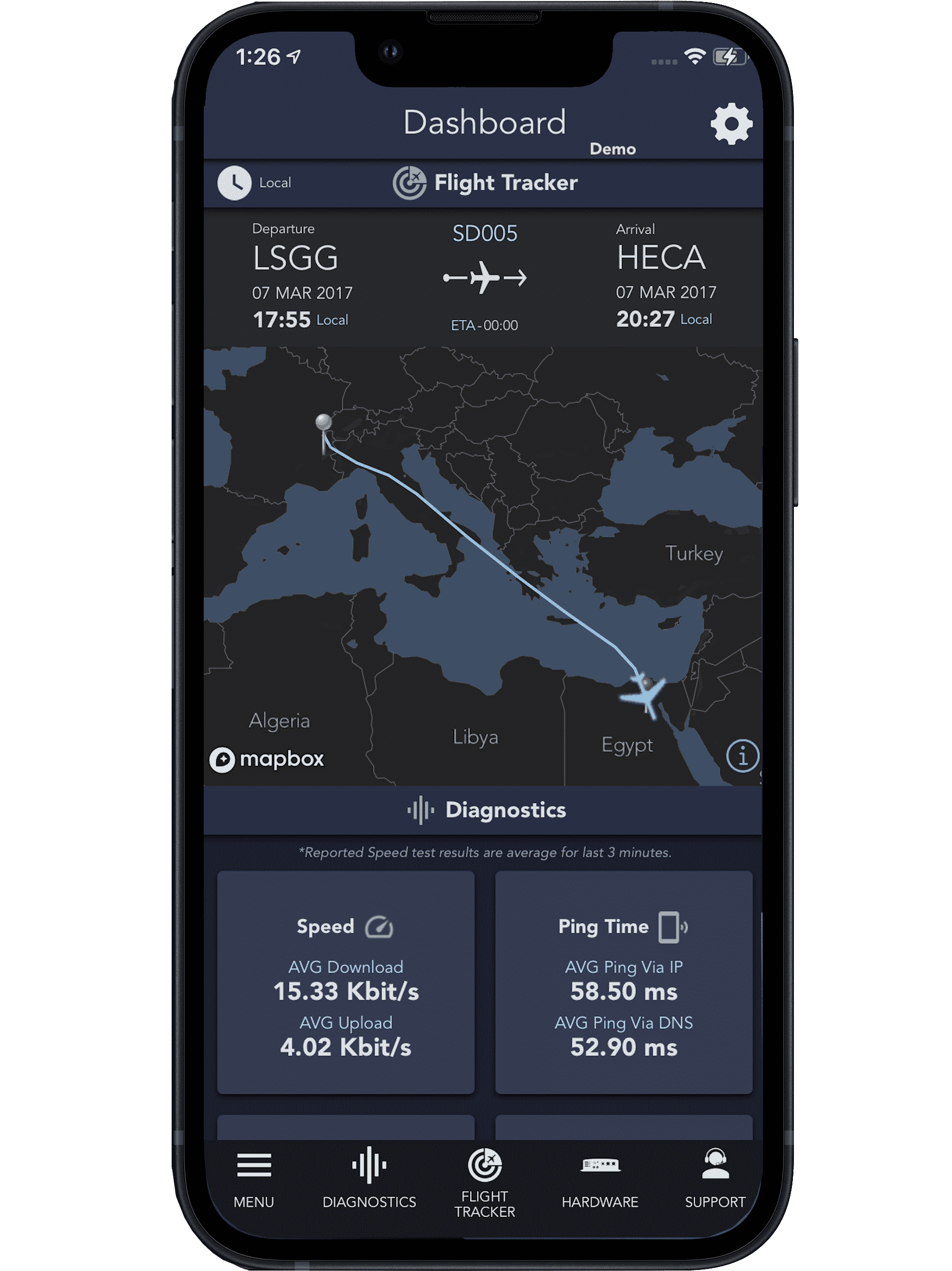 Monitor and manage cabin connectivity, systems and flight details through the SD Cabin App, which is free to use on any aircraft with satellite services provided via SD.
See your trip route and real-time flight tracking through an interactive map which shows your origin and destination, ETA, and tail number. Plus, satellite service coverage maps, including Intelsat FlexExec and Inmarsat JX.
Monitor and manage onboard network systems, automatically detect the aircraft configuration and onboard services, conduct Wi-Fi connectivity diagnostics, identify connected devices, perform network scans with a single click, and access technical support features.
All you need is an active Wi-Fi connection to the onboard Satcom Direct Router (SDR)/SDR Gateway or SD Wi-Fi/LTE Hub.
To learn more about our flight deck solutions, call us today or fill out the contact form.