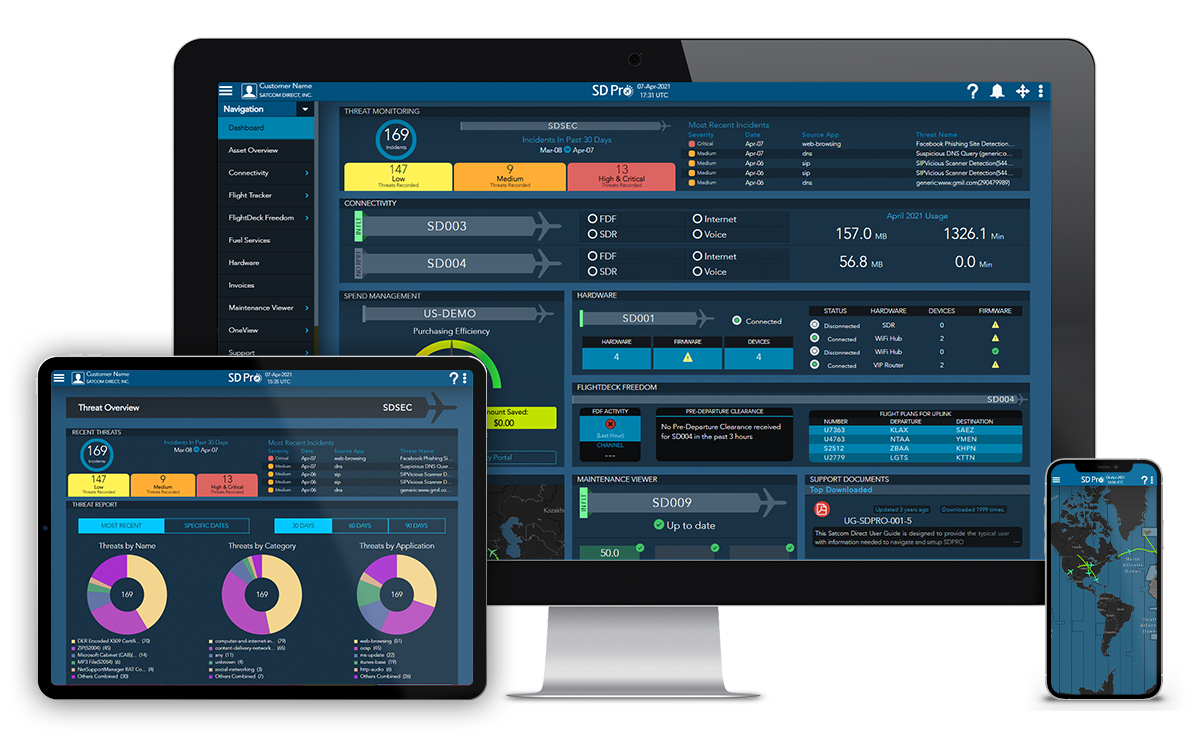 Turn your whiteboard into a dashboard
Accessible on a desktop, laptop, and mobile device, SD Pro® integrates all your management tools and applications onto one simple platform. Automatically updated to give you a fully-synchronized flight operation with customizable access to give each team member exactly the information they need.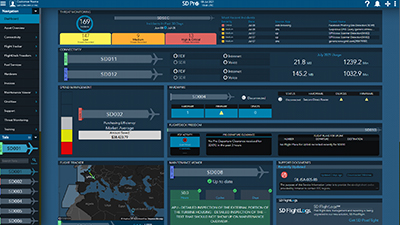 The dashboard is designed so that each team member can customize their personal dashboard to present them with the modules and information required to perform their duties.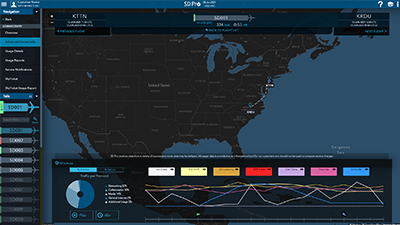 Forecast flight plans and predict coverage availability wherever you travel in the world so you are always connected. Please contact your SD sales representative for pricing on this premium module.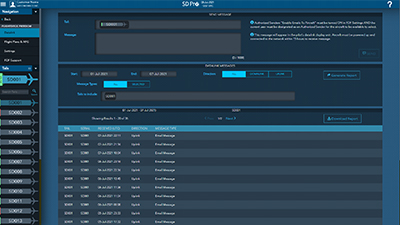 Access features previously only available in the FDF Portal Application for easier self-service of all configuration items, alerts, messages, and notifications. Send messages to the datalink display unit, view and download historical datalink messages. Integrates to third-party flight tracking.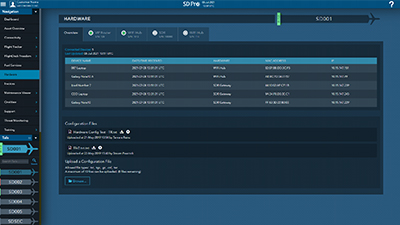 Shows status of the onboard SD Hardware including available networks and connection status as it automatically switches between providers. Tracks device connectivity and usage, also available via the SD Cabin app. SD Hardware is a powerful source of aircraft data, enabling the full functionality of SD Pro.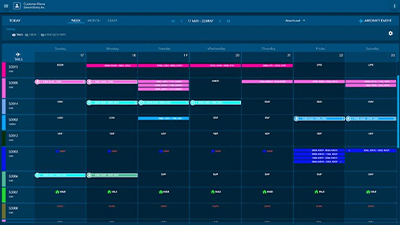 Manage aircraft, passenger, and crew movement in the planning stages of flight. Easily access and email itineraries from a single screen.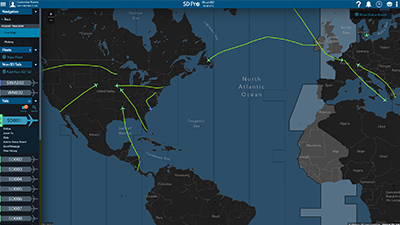 Real-time flight tracking including departures, destinations, ETA, altitude, and speed information. At-a-glance status view shows weather overlays including NEXRAD and worldwide satellite imagery.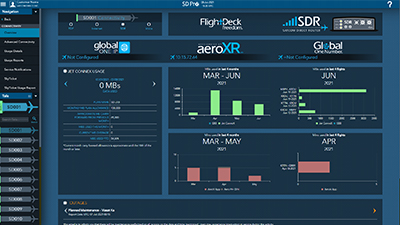 Displays the status of all services, provides usage alerts and notifications, and tracks voice and data usage by month, flight, and duration. Downloadable reports for analysis and distribution.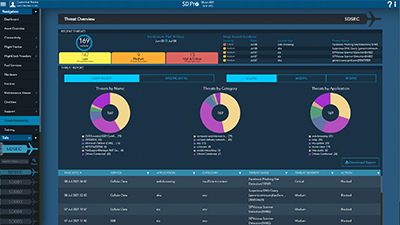 Real-time view of network security, potential threats, identified incidents and actions SD has taken to protect your data. Please contact your SD sales representative for pricing on this premium module.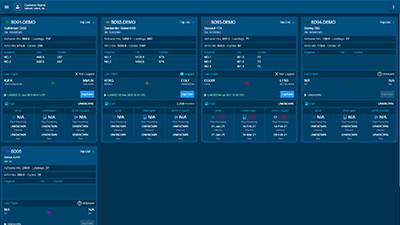 Auto-captures flight data and cycle events in real-time, reducing manual user input. Provides visibility of flight log information to the entire flight operation. Data capture powered by FlightDeck Freedom and SD Hardware.