Government
Reliable connectivity is the bedrock of every successful mission. Whether it's for tactical communications during combat, coordinating emergency responders, linking remote border outposts, or monitoring river levels.
Satcom Direct's satellite communications and terrestrial connectivity solutions deliver secure, assured global access to the networks, applications, and data that are critical to your mission. Wherever and whenever it happens.
We provide the full range of satellite connectivity options for voice, data, and video applications on land, at sea, and in the air. Scalable from simple point-to-point links to complete end-to-end, global solutions that are fully interoperable and seamlessly integrated with government networks for enhanced situational awareness and a faster response.
Our secure MILSATCOM solutions include L, C, Ku, and Ka-band and UHF capacity, ground-based satellite control and mission planning capabilities, secure MAC1 satellite ground stations, data center, user devices and terminals, and interfaces to the US Department of Defense's Global Information Grid, plus security-cleared personnel, facilities, and technology to ensure your mission-critical data is safe.
SD is trusted by government customers to deliver resilient, agnostic solutions at the highest quality of service and customer support. We provide communications solutions to Head of State aircraft in over 20 countries, including all US Senior Government Leadership aircraft. Most of our team are US military veterans. We're accustomed to handling complex communications requirements and work closely with you to create customized, end-to-end solutions that help achieve your mission objectives.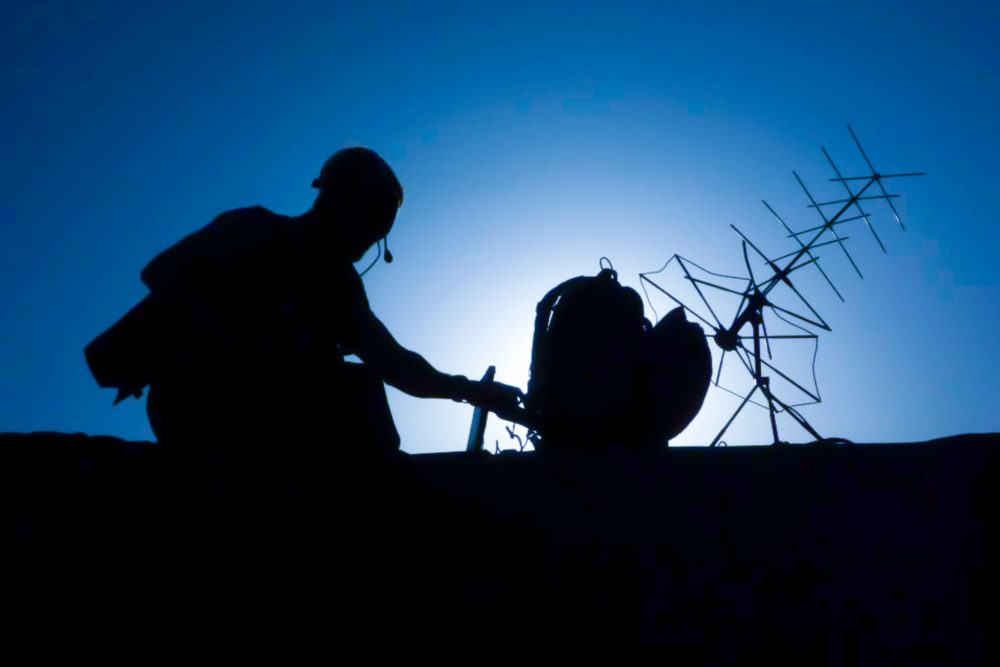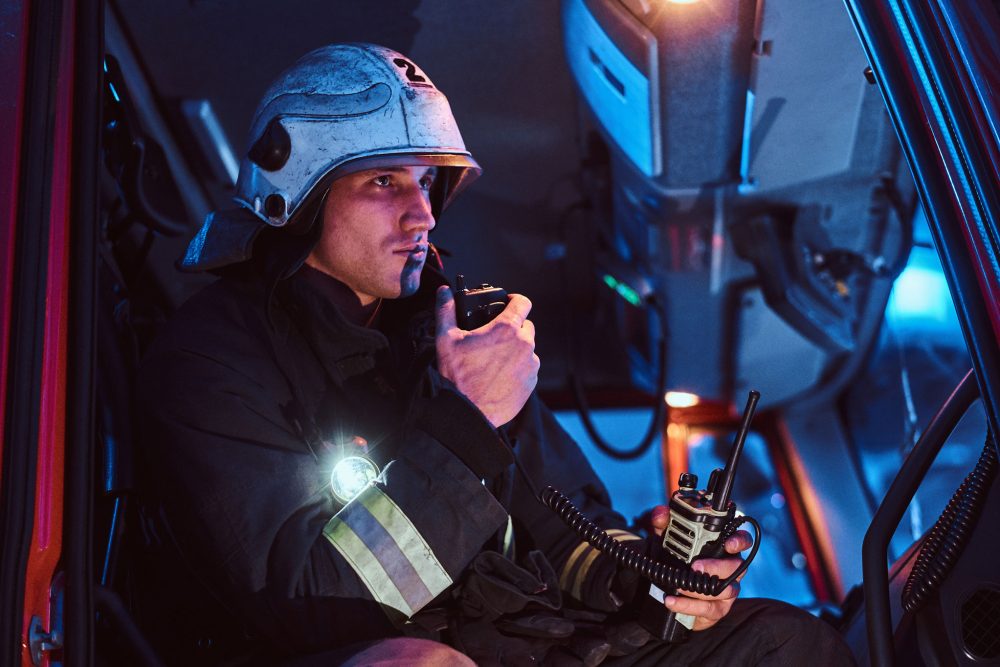 Our experts are ready to discuss your requirements and create a customized solution that meets your objectives.