Integrated Solutions for Flight Deck, Cabin, and Operations
Whether you're looking for a global high-speed experience or simply a way to check email, our complete portfolio of satellite services and systems, operational and entertainment solutions help make time on board as safe, efficient, and enjoyable as possible.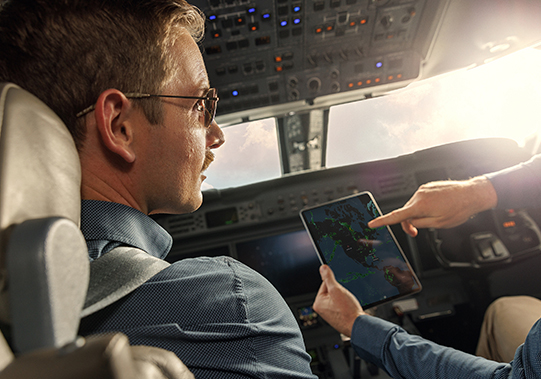 Improve inflight safety, efficiency, and passenger experience with secure, cost-effective datalink communications and additional value-added services.
Enhance passenger experience to make time on board as productive and enjoyable as possible.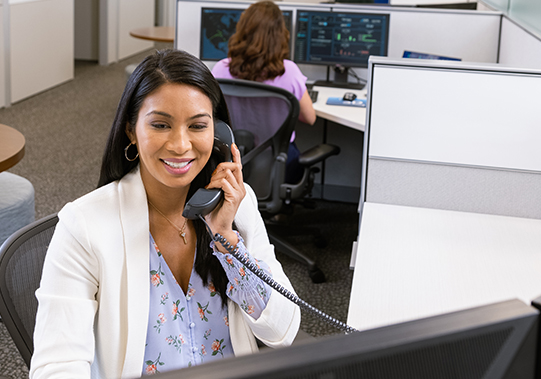 Enhance flight management safety and efficiency with optimized work flows and simplified communication across your operations.