Cybersecurity Solutions
Protect your data while in flight and elevate your organizations cybersecurity.
Cyber threats are on the rise. Are you Protected?
Satcom Direct's robust network infrastructure combined with our in-house certified cybersecurity experts and multipoint solutions approach to cybersecurity give your organization complete confidence that your sensitive data and the privacy of your communications is safe, no matter when or where you are flying. Our comprehensive cyber services provide robust protection against cyber threats, empowering you to focus on your business objectives/mission while we defend your digital assets. As part of our commitment, our cybersecurity experts also conduct indepth network security evaluations to ensure an even higher level of protection.
SD Cybersecurity Solutions Offer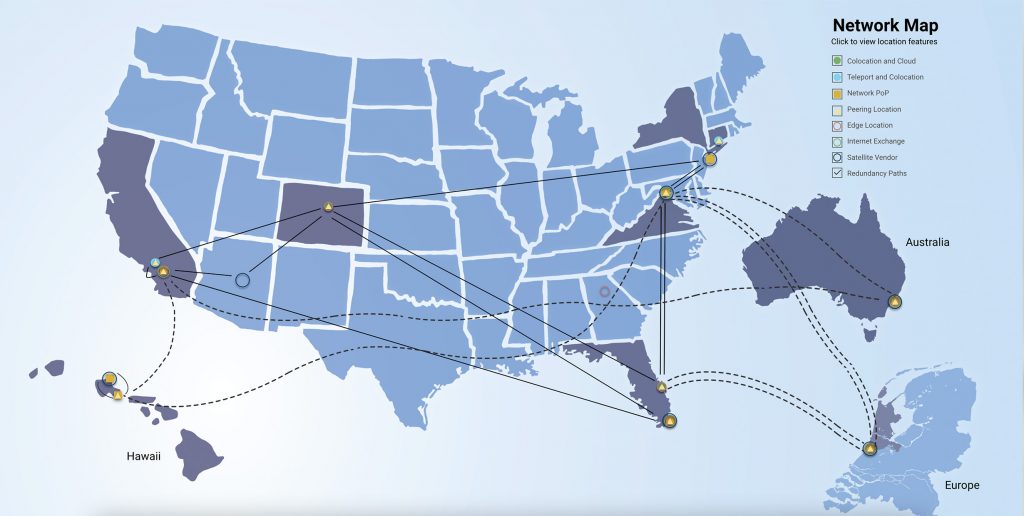 Our mission is to provide highly secure, reliable global access to the networks, applications, and data that are critical to your business. With infrastructure services that are always available, always secure, and always flexible.
Security Risk Assessment and Network Discovery
A 12-question self-assessment followed by a free phone consultation with an SD cybersecurity expert.
To begin the process, all you need to do is complete and submit SD's self-assessment form. Upon receipt, the SD Cybersecurity team will examine your network's status and current security protocols.
Additionally, we offer a complimentary 30-minute phone consultation to provide you with initial recommendations on addressing any identified risks.

The aim of this process is to provide you with a comprehensive assessment of your security system's strengths and weaknesses.
Choose Your Level of Service
Cyber Security Services

Level 1:

Threat Monitoring

Level 2:

Advanced Encrypted Network

Level 3:

SD Private Network

Managed Threat Monitoring

✔

✔

✔

Intrusion Detection and Prevention (IDS/IPS)

✔

✔

✔

Malicious content detection and blocking

✔

✔

✔

Realtime event notification and alerting

✔

✔

✔

Incident Response

✔

✔

✔

SD Pro cyber event logging and reporting

✔

✔

✔

Enhanced security, visibility, and control over the aircraft network

✔

✔

Customized aircraft network configuration

✔

✔

All sensitive traffic encrypted and accelerated

✔

✔

Multiple SSIDs for VIP, Guest, Crew and others

✔

✔

Per device threat detection, blocking, and correlation of events

✔

✔

Traffic is anonymized and egressed out one of SD's secure data center locations

✔

✔

Incident response for events flagged critical

✔

✔

Extension of corporate network security policies to the aircraft

✔

Custom aircraft network configuration based on corporate security policy and compliance requirements

✔

Separate WiFi network SSIDs for corporate, guest and other networks

✔

Traffic encrypted and delivered to your corporate network allowing you to manage the network the way you want to

✔

Designated traffic is encrypted and accelerated off the aircraft through an IPsec tunnel

✔

Guest and other non-corporate traffic egressed out SD Data Center still interrogated for malicious activity

✔
To learn more about our flight deck solutions, call us today or fill out the contact form.