Find an opportunity that connects with you.
Whether your job is designing avionics, or coding revolutionary software, we are unified by the same mission: Inspire. Innovate. Connect.
SD employees are transforming the future of communication.
When you join SD, you'll have exciting opportunities to be at the forefront of innovative technology. As part of the team, you will help us connect our customers beyond all expectations, from providing award winning dependable high-speed connectivity using some of the world's most innovative avionics and satellite networks to synchronizing the entire flight operation supporting exceptional customers and partners.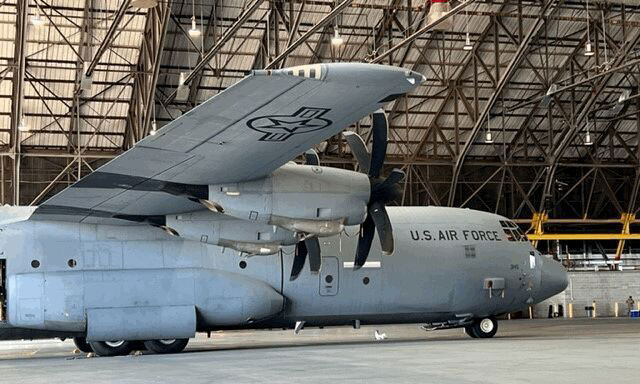 SD is a certified DoD SkillBridge Partner
We are proud to be a SkillBridge Partner, working with current service members nearing the end of their military service to further enhance their skills. We offer a smooth transition to the civilian workforce with career training and certifications. If you are a service member and within 180 days of discharge, we invite you to discover opportunities to participate in career training and development at Satcom Direct, learning aeroIT and satcom communications to provide excellent service to our customers. View available SkillBridge positions at Satcom Direct.

We are honored that the U.S. Department of Labor recognized Satcom Direct as one of the few platinum recipients of the HIRE Vets Medallion Award. The HIRE Vets Medallion Award is earned by businesses that demonstrate unparalleled commitment to recruiting, hiring, and retaining veterans.
We are proud to support our veterans' careers and invite qualified candidates to apply to one of our many available positions.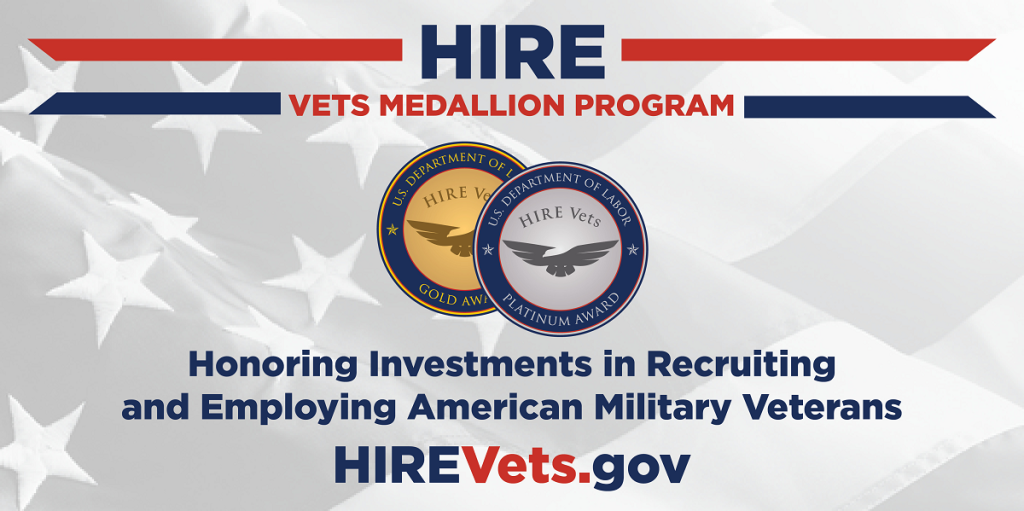 If you are interested in applying for employment and need special assistance or an accommodation to apply for a posted position, contact our Human Resources department.