Careers
At Satcom Direct, we see a world where every possibility is driven by connectivity. Driven by our passion for rapid innovation, we aim to elevate human potential.
Find an opportunity that connects with you.​
Whether your job is designing avionics, or coding revolutionary software, we are unified by the same mission: Inspire. Innovate. Connect.
SD employees are transforming the future of communication
When you join SD, you'll have exciting opportunities to be at the forefront of innovative technology. As part of the team, you will help us connect our customers beyond all expectations, from providing award winning dependable high-speed connectivity using some of the world's most innovative avionics and satellite networks to synchronizing the entire flight operation supporting exceptional customers and partners.
We make relationships a priority
Since our inception in 1997 we have expanded globally, working together on reaching the common goal: keeping the world connected to what matters most. SD is a place for growth, professional development, and diversity. Our values are reflected in the work we do and the people we connect with. Individual perspectives are what make us unique, and our collective backgrounds define Life at SD.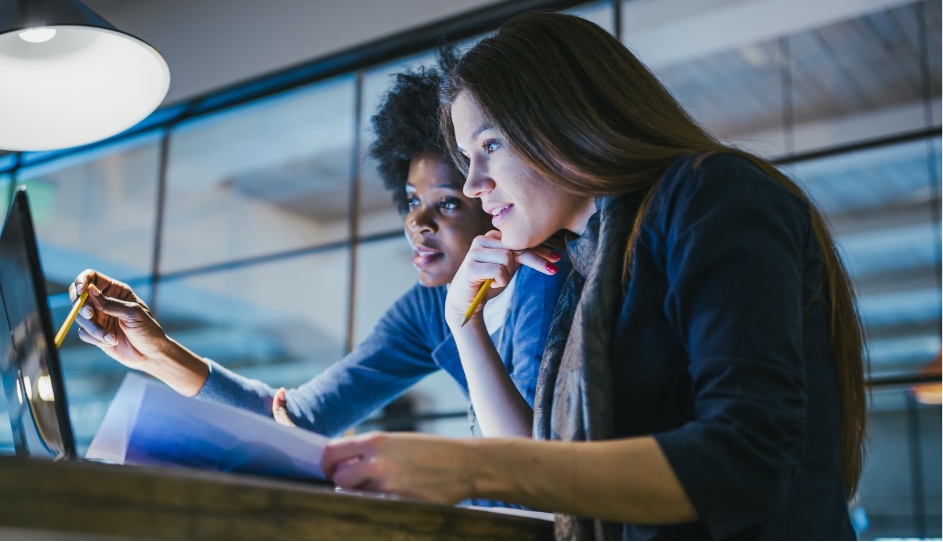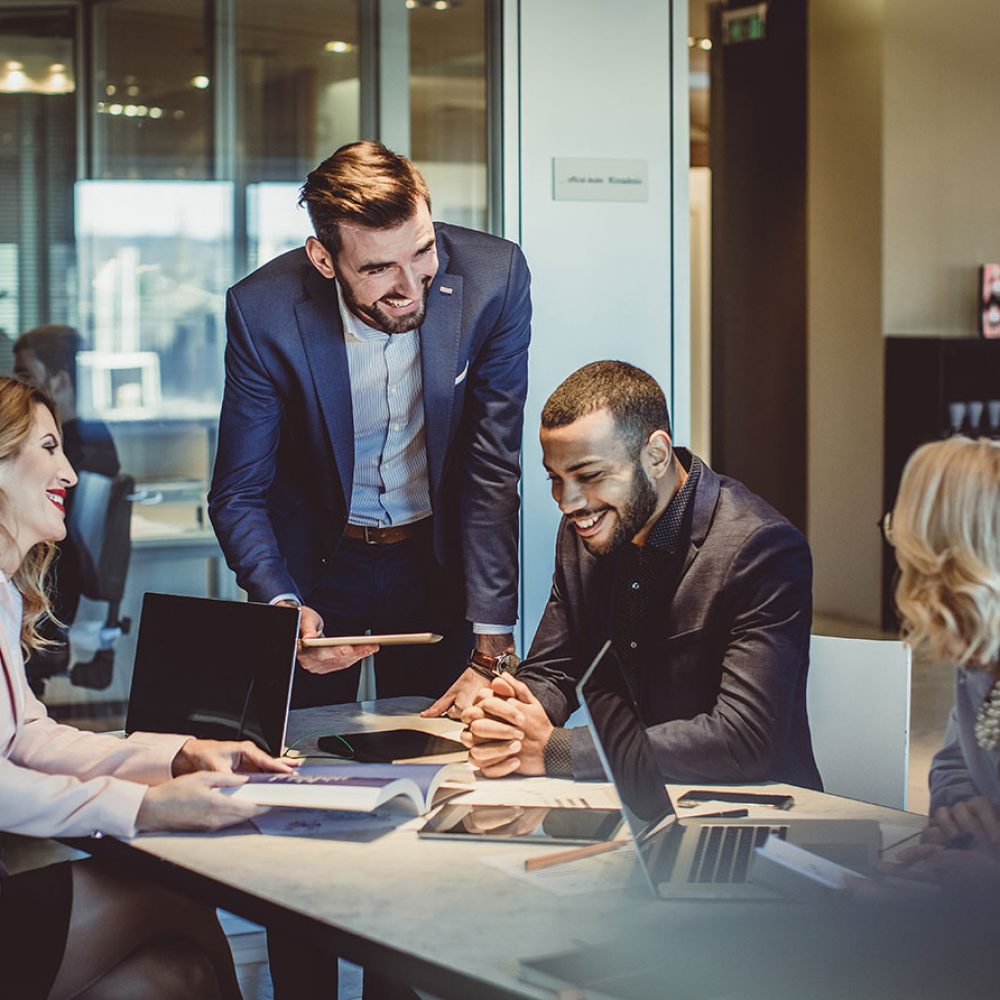 Help us create a more connected future
Help us build the world's most integrated holistic ecosystem for secure communications – reliably connecting our customers, in the air, on the sea and in remote lands – to the world, from anywhere in the world.
Innovate with us
Many whom we serve travel near the speed of sound and need to communicate near the speed of light. Harness your innovative spirit to help those who must move fast and decisively.
Build your future
We provide a comprehensive benefits package for our team including Medical, Dental, Vision, Life, AD&D, and disability insurance. In the US, these benefits are offered at no charge for employee coverage and minimal cost for family coverage. SD also offers tuition reimbursement, health and wellness programs, and complimentary gym access at our main sites so you can grow professionally while also maintaining a healthy lifestyle.
If you are interested in applying for employment and need special assistance or an accommodation to apply for a posted position, contact our Human Resources department.