Cabin Routers
Manage all onboard communications for the best connectivity experience and collect key aircraft performance data to enhance flight operations.
The Best Inflight Internet Experience
The Satcom Direct Router (SDR®) and Gateway allow you to manage all onboard communications enabled on the aircraft: L, Ku, Ka, and X-band satellite, 3G/4G/LTE, and Wi-Fi.  Advanced optimization and customization of the onboard network delivers the best inflight internet experience for pilots and passengers to stay productive on their devices at every altitude. And seamless switching between your satellite network in flight and cellular networks on the ground ensure the most cost-effective communications.
Beyond the cabin, the SDR collects aircraft performance data for integration into flight operations management tools, including telemetry and position data, fuel indications, and operational parameters. Flight operations teams have complete, real-time visibility of onboard network use and performance in the SDR module of our SD Pro communications and operations platform. And complete control over network management to optimize use of bandwidth.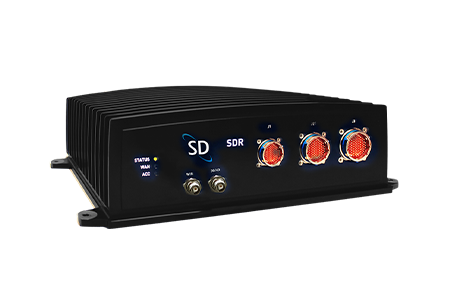 Satcom Direct Router (SDR®)
Technical Features
Satellite-ready solution for L-Band, Ku-Band, Ka-Band, and ATG communications
Gigabit Ethernet support for WAN, LAN, and cabin connectivity
11AC Dual-Band (2.4 + 5.0 GHz) Wi-Fi
ISDN support
4G/LTE data support for internet access on the ground and remote support
Multiple Wi-Fi network support allows for separate guest and/or VIP networks
ARINC 429 interfaces for location services, flight tracking/moving maps, and/or avionics monitoring
Customizable discrete I/O support
Mounting provision: flange
Enables stronger login requirements on interfaces into the SDR, including stronger Wi-Fi passwords and brute-force login prevention with CAPTCHA.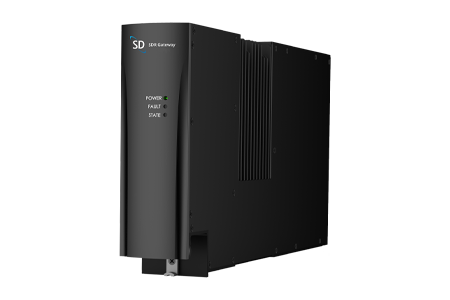 Technical Features
Two channels of Iridium voice, ISDN, and FAX capabilities
VoIP (Voice over IP) support
Cellular Data Capable with 3G/4G/LTE on ground
MIMO capable
Aviation Certified 802.11 n/ac Wi-Fi capability
Integrated PBX and advanced IP-based router
2-Wire support and 4-Wire flight deck voice interface
CEPT E1 interfaces
ARINC 429 interface
Mounting provision: ARINC 600 2MCU Rack
Internal storage up to 1TB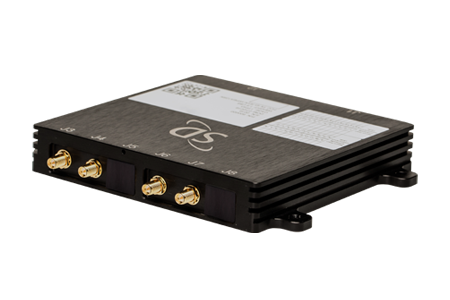 Wireless Access Points to Enhance Cabin Networking
The SD Hub Series packs big technology into small, easily installed packages. For speed and range, the WiFi Hubs are built for single SATCOM/ATG support or support the SDR series in larger aircraft.
To learn more about our flight deck solutions, call us today or fill out the contact form.