Data Centers
Simplify management of your IT infrastructure to achieve optimal levels of resilience, efficiency, and agility.
Customized Data Center Solutions
SD Data Center delivers continuous, high-performance access to your critical applications and data in secure, compliant, purpose-built facilities managed by experts.
Global Reach from the Space Coast
Operational since 2010, the SD Data Center is a purpose-built, Tier 3 facility based at Melbourne on Florida's Space Coast – home to the Kennedy Space Center, Cape Canaveral Space Force Station, and the biggest names in aerospace. 
Originally set up to manage Satcom Direct's own IT infrastructure, we are now trusted to serve customers in the most regulated industries, including healthcare, education, finance, government, technology, and aviation. 
We offer secure space, uninterrupted power, and carrier-neutral connectivity in a 25,000 sq-ft climate-controlled environment with a fully redundant infrastructure and 100% uptime. We provide standard rack space to full cloud migration, with specialist expertise in satellite communications unmatched by other data centers.
This is underpinned by certification and compliance with leading industry bodies and standards, so you have peace of mind that your customer data is always securely stored and protected.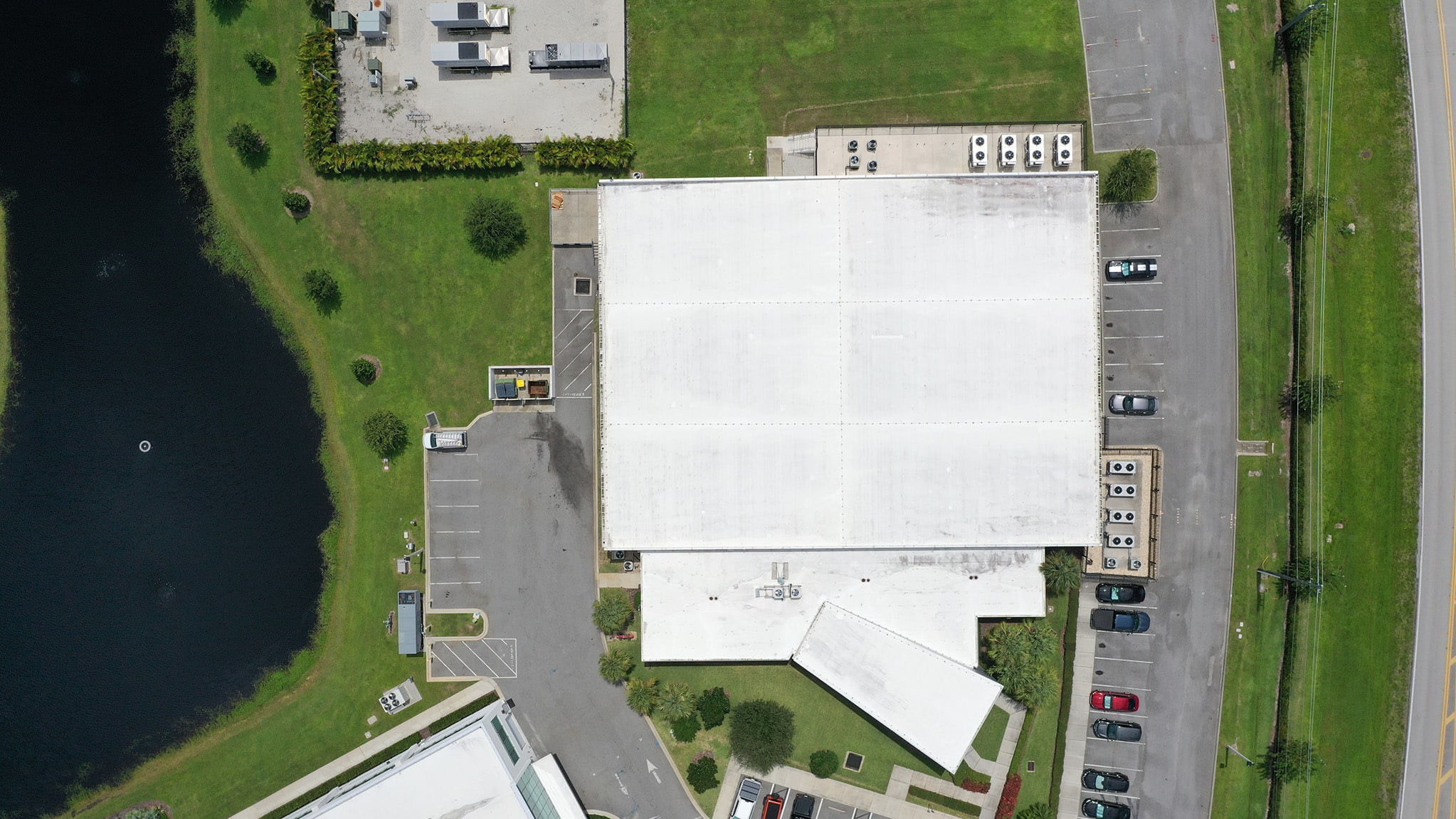 Our highly experienced team is here to simplify your data center deployment. Helping you to achieve optimal levels of efficiency with a secure, resilient, and agile IT infrastructure that meets changing business requirements.  
We provide consulting support on technical design and implementation to create customized solutions that leverage the latest technology advances and best practice, and meet your specific needs for compliance.
SD Data Center provides hosting at our Melbourne site. 
We also partner with the world's leading data center providers for geographic diversity to enhance resilience, and for direct connectivity at key hubs to reduce costs and optimize application performance. 
All locations are interconnected by a fully redundant private network for end-to-end, secure global connectivity at the highest quality of service.
Schedule a tour, request a quotation or talk to our experts about your specific requirements.