Tail Mounted Antennas
The Plane Simple™ Antenna Series will be offered in two variants, for operation in Ku- or Ka-band frequencies. With only two line-replaceable units (LRUs) and a network agnostic design, the common form factor and wiring simplify the installation, which will allow owners and operators to equip aircraft with a connectivity system compatible with future technological developments.

SD is partnered with QEST Quantenelektronische Systeme GmbH to manufacture the antenna series. Partnerships with Inmarsat for Jet ConneX service delivery and Intelsat for FlexExec connectivity have already been established. The Plane Simple series will also provide SD with greater insight into system performance, thus streamlining and enhancing the SD customer support process.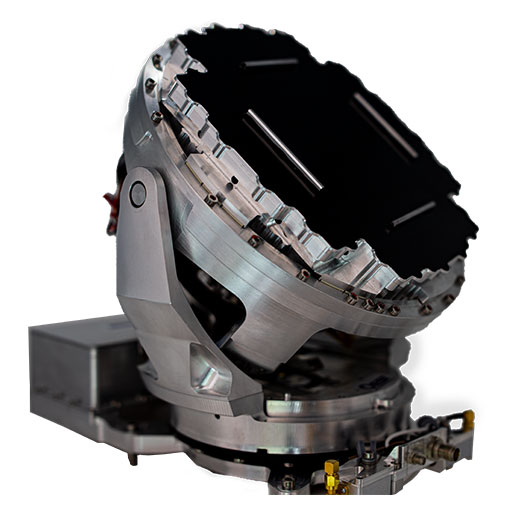 Certus Terminal
As a Value-Added Manufacturer (VAM) and service provider (SP) for Iridium Certus, SD is designing and manufacturing new terminals for compatibility with the new network offering, while also providing the service direct to the business aviation community.


SD's Certus hardware solution is optimized to address the unique requirements of business aviation. Comprised of just two Line Replaceable Units (LRUs), the SDR Gateway 2.0 and the Certus High Gain Antenna (HGA), the small form factor equipment is easy to install providing reliable connectivity at reasonable prices.


The SD Certus Antenna is fuselage mounted High Gain Antenna (HGA) that meets the stringent performance requirements specified by Iridium for the "Class H2 system" in order to support the highest Certus data rates offered both today and in the future.


To learn more about the SD Certus Terminal, contact the SD team today.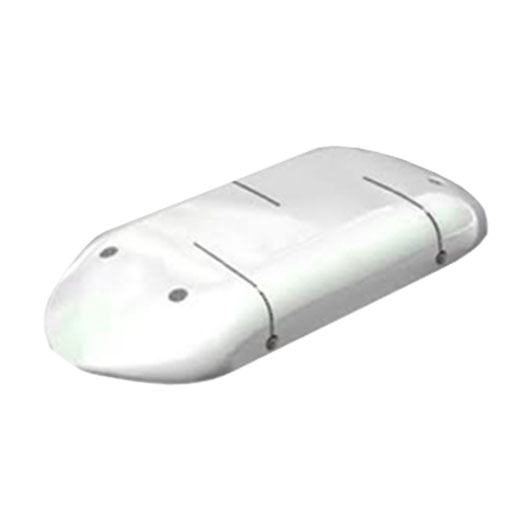 Flat Panel Antenna
SD has partnered with QEST Quantenelektronische Systeme GmbH, a worldwide market leader in innovative aeronautical antennas, to develop a new flat panel connectivity antenna for business and military aviation. The electronically steered phased-array antenna system aims to be the smallest and most efficient form factor, bringing high speed connectivity to a wider range of aircraft. SD will be the exclusive provider of this antenna to business aviation, military and government markets globally.
Purpose fit for small to mid-size jets, where a tail-mounted antenna solution is not an option, the lightweight, low-profile design will bring high-speed connectivity to a wide range of airframes. Scalable and modular, the flat panel system conforms to the size and shape requirements of an individual aircraft fuselage without bringing excessive weight or power requirements. Once available, the antenna system will become part of SD Xperience, bringing future-proof technology compatible with LEO and GEO satellite networks operating in multiple frequency bands to the portfolio.