Tail Mounted Antennas
The Plane Simple™ Antenna Series will be offered in two variants, for operation in Ku- or Ka-band frequencies. With only two line-replaceable units (LRUs) and a network agnostic design, the common form factor and wiring simplify the installation, which will allow owners and operators to equip aircraft with a connectivity system compatible with future technological developments.

SD is partnered with QEST Quantenelektronische Systeme GmbH to manufacture the antenna series. Partnerships with Inmarsat for Jet ConneX service delivery and Intelsat for FlexExec connectivity have already been established. The Plane Simple series will also provide SD with greater insight into system performance, thus streamlining and enhancing the SD customer support process.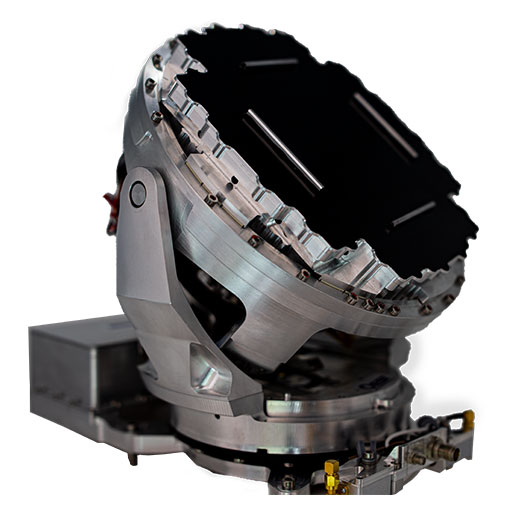 Certus Terminal
Flat Panel Antenna