Save Time, Reduce Risk, and Potentially Save Money
Compliance-based Tax Services for Corporate Flight Departments
Improper disclosure of employee use of corporate transportation for non-business reasons, which is known as Personal Use, can lead to enormous penalties, including massive fines, audit issues, and negative publicity for a corporation.
Personal Use regularly presents reporting challenges for many Fortune 1000 corporations and requires an efficient and thorough aviation tax compliance reporting process. One that preserves a company's privacy and keeps it from being in the headlines for the wrong reasons.
SD's ATACS team liberates flight departments, so they can focus on the safe transport of executives while giving company management the ability to focus on strategic finance matters.
Peace of Mind with A Fully Outsourced Solution
ATACS is a fully outsourced solution that saves time, may reduce risk, and may even save corporations money. SD's Managed Services professionals help corporate flight and tax departments gain control over IRS, SEC, and FAA tax reporting obligations—giving corporations flexibility and peace of mind in an area that can have enormous financial and reputational consequences.
Three Reasons to Choose SD ATACS: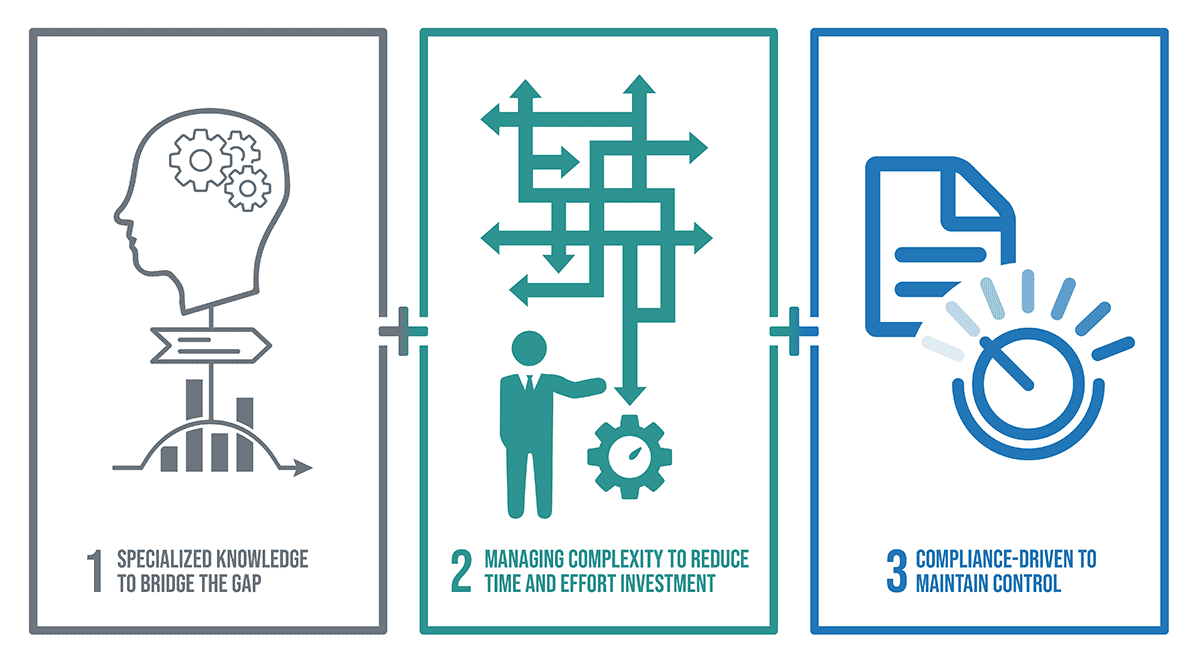 Specialized Knowledge to Bridge the Communications Gap
Flight and tax departments have their own specialized skill sets, but it is rare that they have the in-depth understanding of both tax and aviation reporting. The tax department thinks it's the flight department's responsibility and vice versa. SD understands the complexities of both aircraft management and business aviation tax compliance.
Managing Complexity to Reduce Time and Effort Investment
IRS, SEC, and FAA regulations are incredibly complicated and at times contradictory. Complex reporting requires a big investment in time and effort to complete accurately.
Compliance-Driven Solution to Maintain Control
Our Managed Services Practice and ATACS team use a compliance-driven solution to help corporate flight and tax departments gain control over regulatory reporting obligations. Fortune 1000 corporations rely on SD's expertise whether aircraft are managed by the corporation's own flight department or a jet management company for peace of mind.
How Does ATACS Work?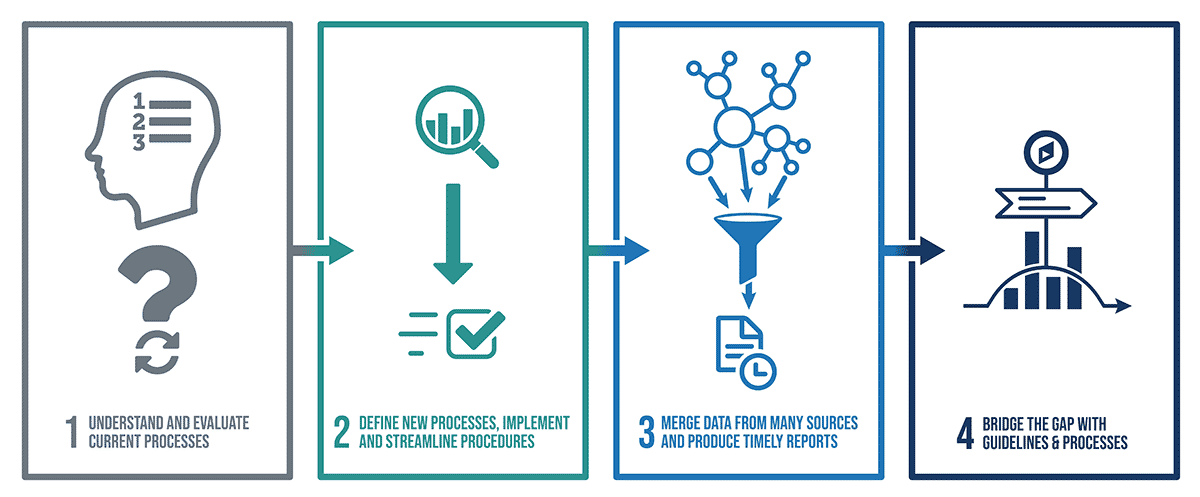 SD's ATACS team is uniquely qualified. While protecting client confidentiality and data security, we work with flight and tax departments in corporations like yours to:
Review reporting processes, evaluate data collection and classification methods to identify and understand where issues and gaps may lie, which helps bridge cross-departmental communication.
Redefine, streamline, and implement effective tax reporting processes, which strengthens management's, confidence and frees up tax and flight department time.
Take flight and tax department data, translating aviation inputs into tax and accounting data to produce the requisite reports, delivered at any frequency required, which will help reduce risk, and potentially save money.
Bring flight and tax departments together with documented processes and classification guidelines, which simplifies the task of regulatory reporting.
In the end, accurate and timely reporting reduces the potential for negative consequences down the road. Get back to managing your flight department. Outsource your aviation tax and compliance reporting to the experts at SD.
For More Information
Send us an email: ATACS@satcomdirect.com